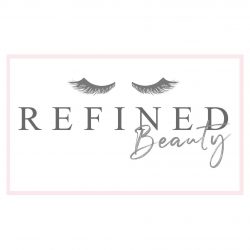 Opening Times
Mon: 11:00 - 19:00
Tue: 10:00 - 19:00
Wed: 10:00 - 19:00
Thu: 10:00 - 19:00
Fri: 11:00 - 17:00
Sat, Sun: Closed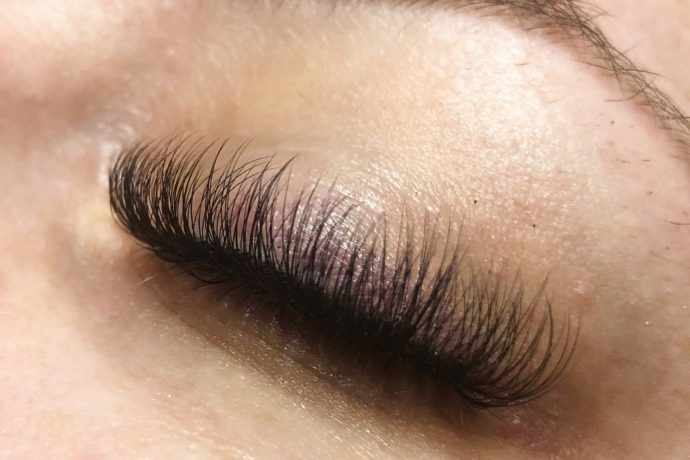 Swansea
Refined Beauty is a home-based salon run by award winning makeup artist Charlotte Bellham. We have over 100 regular clients coming through the door each month which has built up over the last 3 years of business.
Refined Beauty offers a full range of beauty treatments including Dermaplaning Facials, Chemical Peels, Semi-Permanent Lashes, Brow Lamination, Waxing and more. We are always continuing to research and use the latest products and offer the best treatments around.
By being a salon within the home you get a professional experience but with an added personal touch!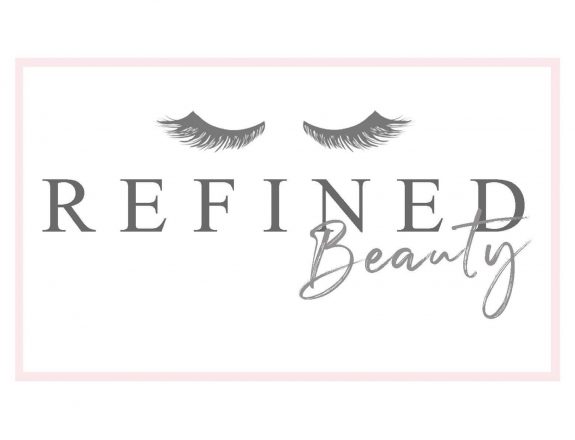 Your beauty services reviews for Refined Beauty
Perfect lashes and brows every time (I go every 3 weeks)! Even treat myself to a facial now and again which is also lovely. Highly recommend Charlotte!
I would highly recommend Charlotte, not only is she really good at what she does shes also a very lovely person. I always look forward to my appointments .
Professional and friendly, Charlotte is truly passionate about her work! Been having the most amazing lashes for almost two years. Would definitely recommend!
I love Charlotte. Professional n funny n always try's her best to fit me in. Great products n come out feeling a million dollars. Recommend to anyone xxx
Done my brows amazing and also very professional and very kind and talkative person
Charlotte has been doing my brows and lashes for a few years and I wouldn't go anywhere else. She's very professional and I love going to her home for treatments.
Been going to charlotte for a while and I wouldn't trust anyone else with my eyelashes. Always a relaxed environment and coming out feeling amazing
Amazing professional had a few treatments and loved them all x
I have been going to Charlotte for a few years after a previous beautician butchered my eyebrows. I would not trust anyone else now! I always feel relaxed during appointments, she offers excellent value for money and a good chin wag. I have also had dermaplaning, lashes & facials with Charlotte. Would highly recommend!
If your looking for a beautiful selfie perfect & flattering art on your face Charlotte knows how to create it for you. Mastering the ability to personalise every look for each person and her love & passion for what she does makes it feel like it's never just her job. Absolutely skilled, and highly recommend
Charlotte always makes you feel very welcome and completely at ease. She walks you through whatever treatment you're having if it's new to you. She never lets you leave unless the end result is absolutely perfect ❤️
Charlotte has made me feel welcomed & comfortable every single time I've come to her for treatments , I've been going to Charlotte for the past 3-4 years and I would never go anywhere else for treatments. She's a fun loving beautiful woman with a lot of talent! Everytime I go to her I feel like a new woman and it ups my confidence. You keep doing what your doing girl!
I go to Refined Beauty with Charlotte regularly to have my lashes done. I've also had the dermaplaning facial and my makeup done with Charlotte. I always look forward to my appointments! Charlotte is friendly and professional at the same time. I highly recommend her services / treatments. Best lash tech and makeup artist around!
I was recommended by a friend to try Refined Beauty. I was not disappointed. Charlotte is very professional and passionate about beauty. I have tried a few treatments and never been disappointed. She takes her time & you never feel rushed. Would highly recommend.
I've been having my lashes done with Charlotte for nearly 3 years and I wouldn't go anywhere else she's literally the best!
Recently had Dermaplaning, my skin felt so refreshed and bright. Highly recommend the excellent friendly and professional service from Charlotte. Thanks xx
Make an Appointment with Refined Beauty