With specific focus on the hair and beauty industry, YourBeautyReview.com was designed as the one place to go to find the best local salons and beauticians, therefore helping people find the right salon or beautician to fit their needs.
Since our launch in June 2020, Your Beauty Review has gone from strength to strength, embraced by both salons and their clients.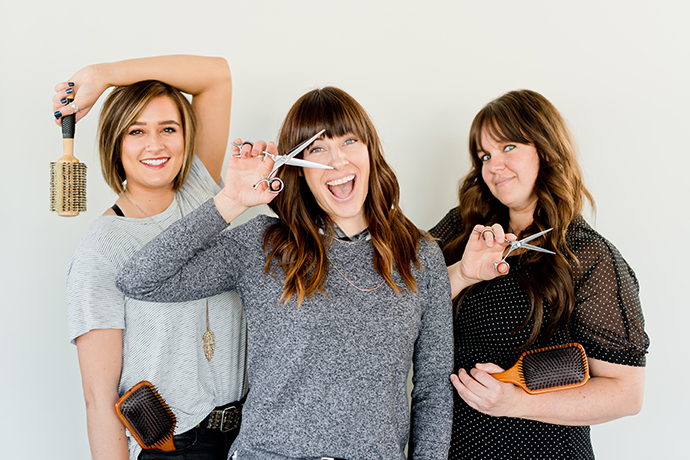 What is it?
The focus at Your Beauty Review is to put potential clients in touch with local salons or professionals quickly and easily. Clients search by service and location – and the site does the rest.

We make it just as simple for clients to leave a review after their experience which, in turn, strengthens the salon or professional's Your Beauty Review profile and helps gain further clients.
All members agree to follow our Code of Conduct encouraging excellent customer service and encourage their clients to leave feedback after every treatment.
Just ask yourself – who better to give feedback on the excellent service they have received, than those that have experienced it?
Where to sign up?
Join the rapidly growing professional's network at https://www.yourbeautyreview.com/join-your-beauty-review/.