Cardiff
NGJ Makeup and Hair is a multi-award winning team of professional Hair Stylists and Makeup Artists, based in South Wales covering the UK and worldwide destination weddings.
We offer brides an unparalleled experience on their wedding day by providing a uniquely personalised service.
We will work with you to create the ultimate version of yourself by pairing our expertise in hair and makeup with the vision you have for your wedding day.
From the moment you contact us we will start building your Personal Bridal Style File, which we will use at your trial to evolve and perfect your wedding day look. Through this creative process we will focus on the unique aspects of your skin, face shape and hair to achieve a look that is uniquely you.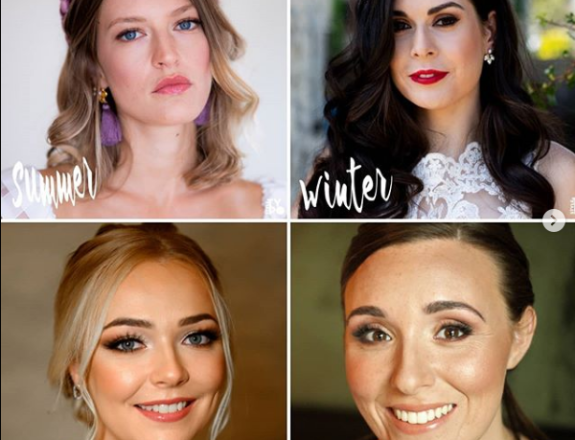 Your beauty services reviews for Nicola Gordon-Jones Makeup Artist & Hair Stylist
Make an Appointment with Nicola Gordon-Jones Makeup Artist & Hair Stylist