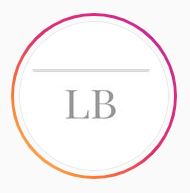 Opening Times
Tue: 10:00 - 17:30
Wed: 10:00 - 19:00
Thu: 10:00 - 20:00
Fri: 10:00 - 19:00
Sat: 10:00 - 15:00
Mon, Sun: Closed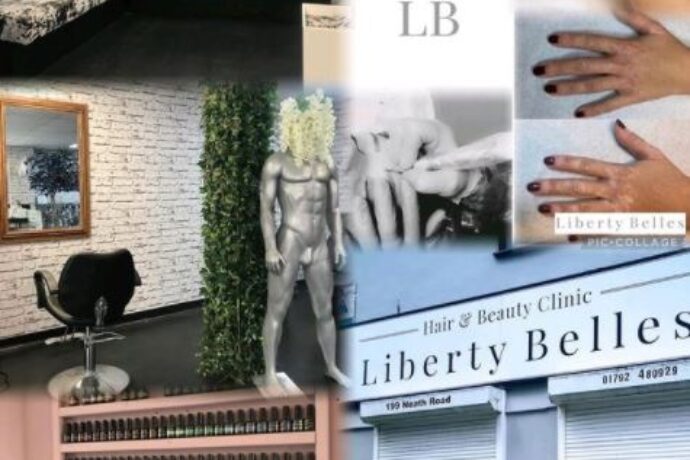 Swansea
Welcome to Liberty Belles Clinic established since 2013 and located in Swansea, South Wales. Newly refurbished, our very friendly, talented & experienced team offers a wide range of treatments.
Tilly & Kristina started the business in 2013 and it has since grown extensively to achieve a huge client base with extraordinary reviews, the majority of our clientele is through recommendation which speaks volumes. However, our social media is great for new clients to see the exceptional work that we create here at Liberty Belles along with our creative staff. We listen to our clients needs and expectations to achieve the maximum look and desire one expects.
Specializing in Micro-Pigmentation also known as Permanent Makeup, Cosmetic Tattooing & Medical Tattooing examples include:
Sister page @libertybellespermanentmakeup
Hairstroke/Ombre Eyebrows
Lip Blush
Smokey or Winged Eyeliner
Scar Camouflage
Cleft Palate Restoration
Areola Reconstruction
Removals & Correction.
We also offer a wide range of other treatments:
Skin Care including:

Mesotherapy
BB Glow
Dermaplaning & Microdermabrasion
with fabulous 3 for 2 offers.
Beauty treatments including:

Manicure
Pedicure
Nail enhancements with fantastic creations
Eyelash treatments
Waxing
Highly recommended for the Eyebrow treatments
Last but not least Hair treatments including, Styled & Colouring with over 18 years experience all at affordable prices.
Your beauty services reviews for Liberty Belles Clinic
I have been visiting liberty belles for the past 5 years for my treatments and I will never go anywhere else. The girls are always so lovely and welcoming and really make you feel at ease going there. My treatments are always carried out professionally and I am always overly happy with the finished products! Thanks girls and see you soon x
Absolutely amazing service so kind and welcoming to everyone. Always make conversations with you and never make you feel awakward
No words can describe how lush these girls are, not just good at their jobs, but make fantastic friends too!! Beautiful humans😍 Make me feel a million dollars, every single time. First they were strangers now they're family🙌🏻❤️
I have been to Liberty Belles for many different treatments throughout time ! One thing I will say is Tilly is amazing I always decide last minute I want my nails etc done and no matter what she always squeeze me in. A lovely environment, and lovely people working there !! I can't wait to have my lashes and nails done just in time for Christmas something to look forward to to end 2020 !!
5 starts all the girls are so welcoming and professional! And always feel comfortable.. and the work is always perfect ❤️
Had my nails and eyebrows done by the fabulous lauren this sat 5.12. 20 i have been a regular customer since the opening of the salon and will never go anywhere else i receive the most fantastic friendly service every time i visit
I wouldn't go anywhere else! These girls aren't just beauticians they're therapists too! I love a visit whether it be for nails or brows!!! 💗
Definitely the best salon around. Massive range of services. Nails are first class and always impeccable and to a high standard. The cleanliness is top standard too, and everything is immaculate in the salon. Tilly and Lauren are both amazing beauticians, and always work to an impossibly high standard. You won't get better service anywhere else. Prices are great too, and there are no hidden charges. Highly recommend to everyone, and would never go anywhere else!!!
Such lovely ladies, so welcoming & friendly! Never left without a smile! Love having treatments here!
Make an Appointment with Liberty Belles Clinic