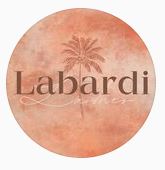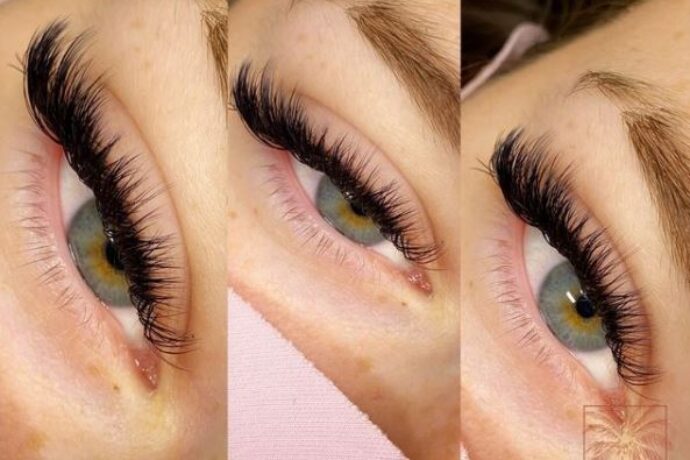 Cardiff
Labardi Lashes
9 x qualified Lash Expert
US trained
Labardi Lashes is a multiple qualified lash technician based in Cardiff, South Wales with over 3 years experience.   Labardi Lashes offers Classic, Hybrid, Russian Volume, as well as LVL.
I pride myself on constantly expanding my knowledge and have over 8 qualifications specific to lash and brow treatments.  My most recent training took place in New York where I learnt how to create lashes using techniques that haven't reached the UK yet.  My attention to detail means that I have become very popular with those who tend to have had bad experiences with lash extensions in the past.  Before you swear off getting lashes, try Labardi Lashes!
By appointment only.
Instagram: @labardilashes
Your beauty services reviews for Labardi Lashes
I'm not able to go frequently but when I'm in Wales, I love visiting to treat myself with some lash extensions & I get exactly what I want every time! I'm listened to & open my eyes to no surprises!! The work is well thought out & personalised to each customer (which is evident in the steps prior to application) & the application itself is very delicate & I catch myself, more times than not, falling asleep (? Sorry ?) I've had my lashes done by one other person in-between my visits to Wales & I could feel each individual lash extension when I closed my eyes & it was really irritating the waterline of my eyes - Not receiving the look I wanted either made it so much worse. Lashes can make or break my confidence cause after all, they're on MY face. I've never trusted anyone else since and I imagine there's a lot of people who feel the same! Essie Lashes provide top quality services and the soft-spoken chitchat are hella therapeutic ? I'll be testing out the elixir very soon ?
I've had my lashes done for a while with Vanessa at Essie Lashes and every time I'm so pleased with the product and the service. The studio is warm and comfortable (I get super cold so this was a massive positive). My lashes always look incredible and Vanessa is really knowledgeable and experienced at what she does. I've had lash extensions put on with other technicians before and the sets that Vanessa does seem to stay on for longer. I can't recommend her enough! I also use the Essie Lashes lash serum and my lashes have been really healthy, long and thick.
I loved my lashes! Vanessa did my birthday lashes and they were incredible. She is so knowledgable and makes you feel so comfortable! I even fell asleep. I would give 100 points if I could
Make an Appointment with Labardi Lashes