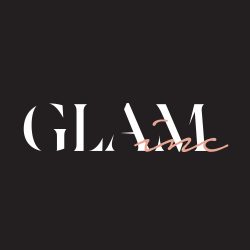 Opening Times
Mon: 10:00 - 19:00
Tue: 10:00 - 19:00
Wed: 10:00 - 19:00
Thu: 10:00 - 20:00
Fri: 10:00 - 20:00
Sat: 10:00 - 19:00
Sun: 10:00 - 16:00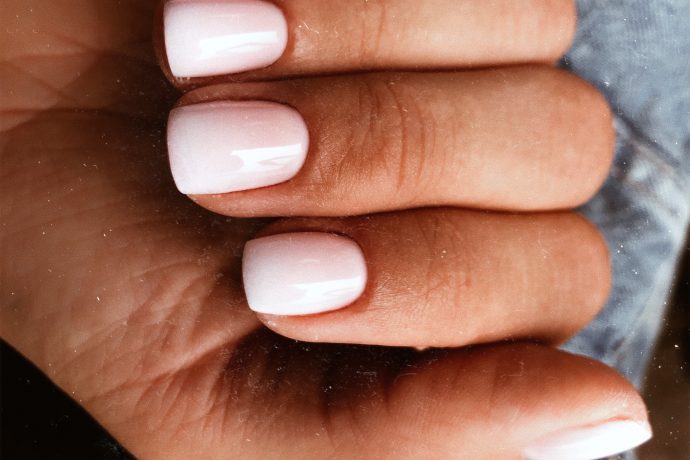 Bristol
High end nail salon and beauty education.
Nail supplies shop.
We specialise in prestige beauty services and high quality hypoallergenic, vegan, cruelty free and 9-free formula products.
You will not only get high standards within your treatments but also be served fantastic teas and speciality coffees.
Our specialists have completed the most recent beauty training and are always improving their skills to provide the best knowledge to their customers. Professional team of nail technicians will make sure your time in the seat just flies away and you will leave the salon with flawless manicure finish and smile. Our moto is to stand for the highest quality in everything- from meet to greet to final treatment touches. Therefore you will never feel rushed in here, but always welcome!
The salon has competitive prices, is based in the heart of Westbury on Trym area, has 2 hour free parking and lovely outside & inside waiting area.
Our academy is also one of the best in Bristol with huge range of nails training programs. Educators will make sure to be flexible with 1-2-1 trainings and group programs. All practice are based on real hand model and you will get all tools, materials & equipment included into the course, manuals too. Courses are ABT accredited and you will get the certification at the end of completion.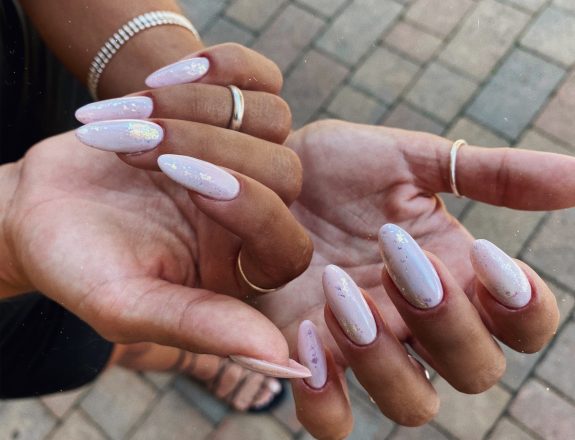 Your beauty services reviews for Glam Inc Bristol
Make an Appointment with Glam Inc Bristol