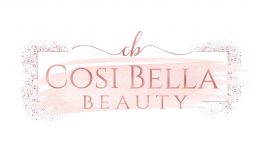 Opening Times
Tue: 08:00 - 19:00
Wed: 10:00 - 17:00
Thu: 09:00 - 20:00
Fri: 08:00 - 16:00
Sat: 08:00 - 13:00
Mon, Sun: Closed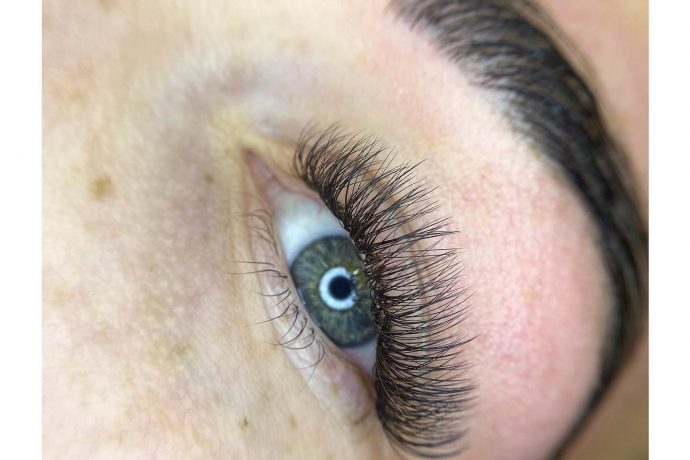 Swansea
Hi! My name is Beth Thomas and I am a fully qualified beauty therapist. I specialise in eyelash extensions, nail treatments and brow treatments. I am based in Neath town centre.
I have been qualified for 7 years. I pride myself on providing the highest standard of work, and continuously build my professional development by keeping up to date with current trends and participating in accredited courses. I have always been passionate about my job, ensuring clients feel 100% satisfied when leaving the salon.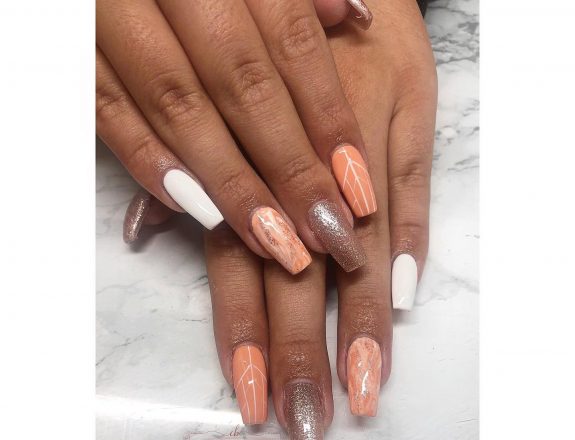 Your beauty services reviews for Cosi Bella Beauty
Beth is just amazing at what she does!! All the time & effort she puts into her work to provide us with only the best products & techniques. She's so friendly & cheerful, makes you feel comfortable from start to finish. Wouldn't trust anyone else with my fluffy pretty russian lashes, love love love!
Wouldn't go anywhere else/wouldn't trust anyone else with my brows or lashes. So professional & got the eye for detail. Thanks beef for always getting me booked in xx
Best beautician ever wouldn't go anywhere else. Beth is so friendly and so good at what she does she works so hard. Prices are reasonable too 10/10 x
Beth is the only person i trust with my lashes & nails. So professional and friendly, love going in for a chat and a nap when she does my lashes ?. Always leave cosi bella happy and satisfied ?
Beth has been doing my nails and brows for almost five years and I would not trust anyone else. She's brilliant at what she does and so creative!
Beth is absolutely amazing at what she does and I'm always so happy with my treatments, she's so friendly and makes me feel so comfortable. I honestly wouldn't go anywhere else ?
Beth is amazing at what she does! She always puts a smile on my face and always delivers the most amazing nails!
Beth is not only friendly and kind but extremely good at what she does. She has a knack for knowing exactly what you want and is a perfectionist. I have been going to her for nearly 2 years and have never been disappointed in a treatment. I go every 2 weeks and each time is my relaxation and self care time. Brilliant at what she does, will not disappoint!
Make an Appointment with Cosi Bella Beauty