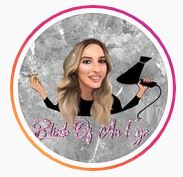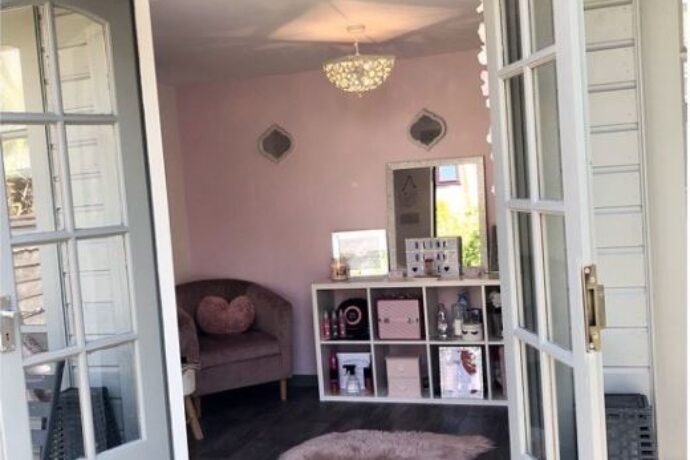 London
B L I N K  O F  A N  E Y E
♥ 𝐿𝒶𝓈𝒽 𝒯𝑒𝒸𝒽𝓃𝒾𝒸𝒾𝒶𝓃
♥ 𝒞𝓁𝒶𝓈𝓈𝒾𝒸𝓈 | 𝐻𝓎𝒷𝓇𝒾𝒹𝓈 | 𝑅𝓊𝓈𝓈𝒾𝒶𝓃𝓈
♥ 𝐸𝓎𝑒𝒷𝓇𝑜𝓌 𝒮𝒽𝒶𝓅𝒾𝓃𝑔, 𝒯𝒾𝓃𝓉𝒾𝓃𝑔 𝒶𝓃𝒹 𝒲𝒶𝓍𝒾𝓃𝑔
♥ 𝐵𝑜𝓊𝓃𝒸𝓎 𝐵𝓁𝑜𝓌𝒟𝓇𝒾𝑒𝓈
♥ 𝐹𝓊𝓁𝓁𝓎 𝒬𝓊𝒶𝓁𝒾𝒻𝒾𝑒𝒹 & 𝐼𝓃𝓈𝓊𝓇𝑒𝒹www.blinkofaneye.online
Your beauty services reviews for Blink of an Eye
Best lashes! Wouldn't go without! Even my own lashes are still full and protected underneath! Love how evey time I go I get the exact lash look I want! 🤍🤍
Love my eyelashes so much! They look so good , perfect length and they last for so long, would definitely recommend :) x
Always use Blink of an eye for my eyelashes! Literally the best lashes about, they last for ages! Abbie is always so friendly at appointments and her lash room is decorated so pretty, would recommend to anybody. Can't wait to get my lashes done again soon!
I have known abbie pretty much my whole life and she is one of the nicest, loveliest, and talented girl i have ever met. When she told me she was doing a lash course i was so so excited for her! and the professional level she has got to now is insane would never change my lash lady!! from the first set she done, to now have been amazing, and such great prices !! She has a real gift, 10/10
100% recommend! Best lash tech and very professional. My lashes always last 4+ weeks, wouldn't go to anyone else. Always feel comfortable and welcomed, keep up the amazing work! x
Blink of an Eye is the most amazing service and I would 100% recommend to friends. Never disappoints💗
Definitely the longest lasting lash extensions I've had! Loveliest girl ever and had loads of compliments, my set were so pretty x
Such a lovely soul! Done my eyelashes perfectly! Compliments from friends & family. Unfortunately I don't live close :( However, highly recommend!
Such a lovely professional girl! Always walk out looking and feeling amazing! Wouldn't go anywhere else!
Absolutely amazing! So professional! Never known my lashes to last 5 weeks!! Can't believe how long they lasted as I'm a very heavy sleeper and my lashes normally lady 2 weeks! Would 100% recommend.
Best lash technician about! Very professional and great customer service!
Best lashes I have ever had 😍😍😍 Loveliest girl & lashes stayed on for weeks! Would never go anywhere else ! Xx
Make an Appointment with Blink of an Eye